1. Small turntable: Children rotate at a slow speed and the
handrails on the high platform can create active maintenance of
body balance for them and develop coordination in movement.
2. Balloon House: Using the scientific principle of air convection
and the combination of colorful and lightweight special balloons,
when children step into this space, it seems to enter a dream world.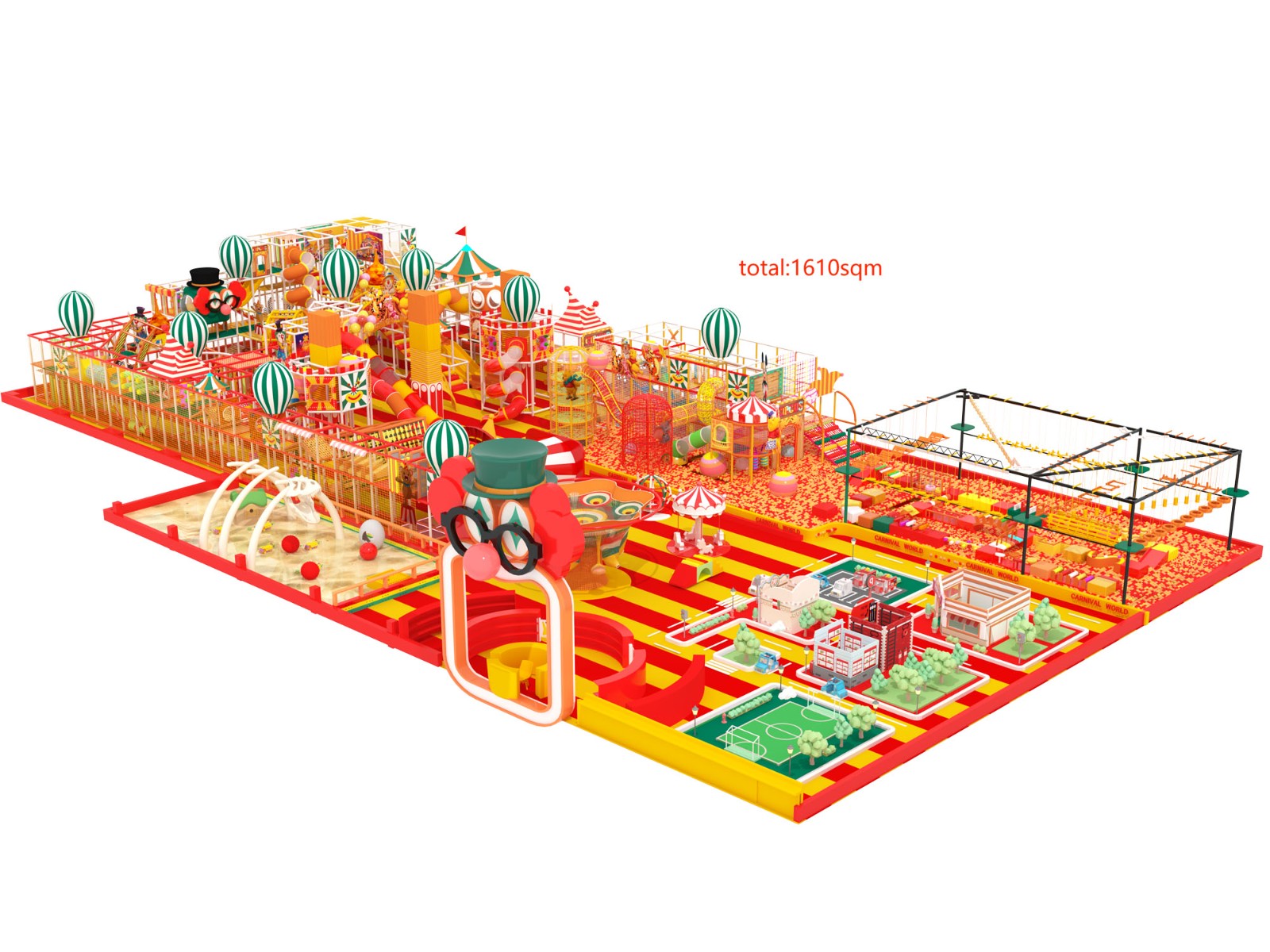 3. Inflatable jumping bed: Combined with traditional inflatable jumping,
climbing slides and other projects, increase the use of the scientific
principle of air circulation, so that the balloon keeps rotating,
so that children can enjoy the same feeling as the weightlessness in space.
4. Shofar ball: A combination of posture and both sides to promote a high degree of movement planning.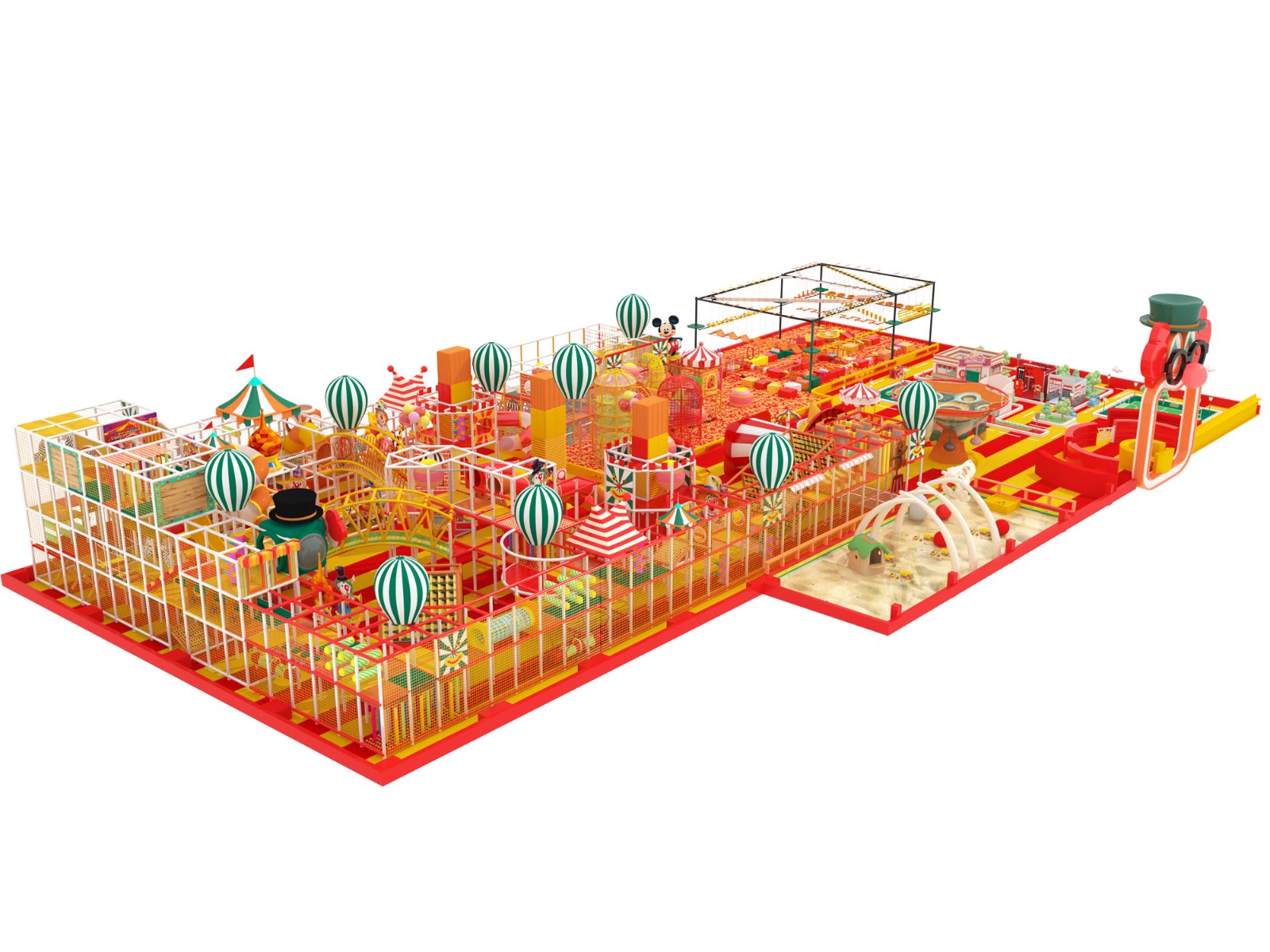 5. Coconut tree: Children climb and sit in a safe parallel rotation
through the coordination and stability of the upper and lower limbs
to form a new balance experience and promote the improvement of sensory integration ability.