With the opening of China's epidemic situation, the global amusement industry has ushered in a new spring. Global amusement and entertainment exhibitions are also launched one after another.
Now is during India IAAPI Expo ( 1st-3rd March), today is the second day. Now let me show you how booming was our booth on the first day.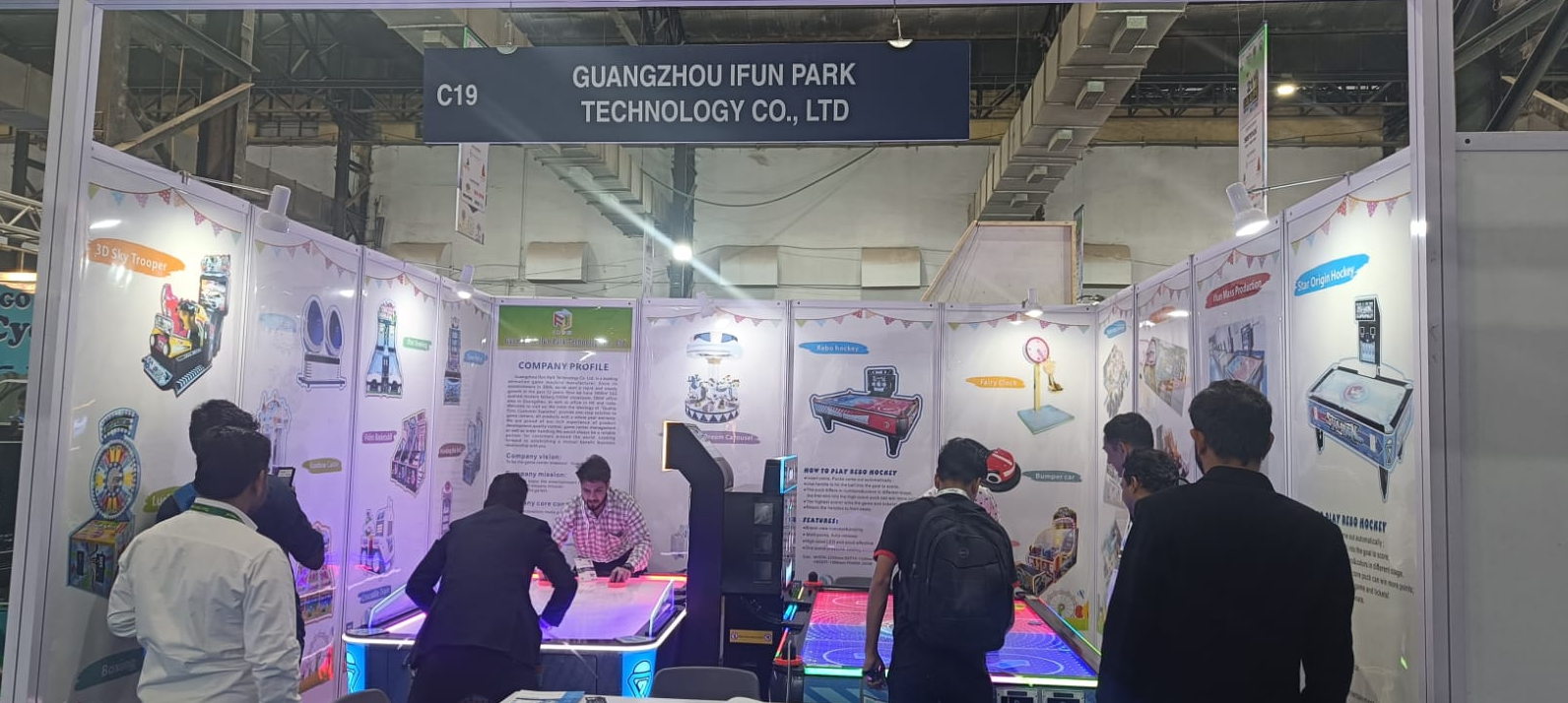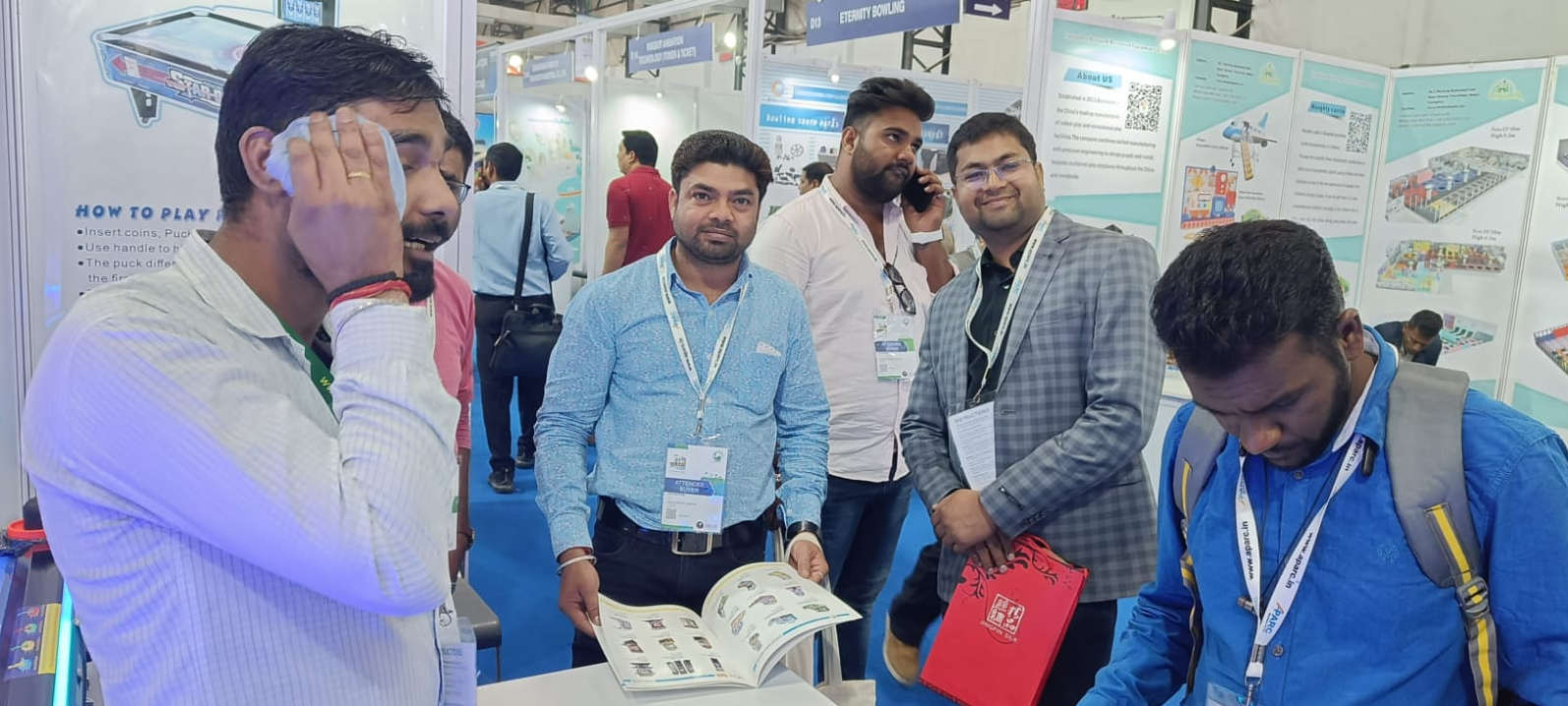 This time, we sent 2 sample machines to the Expo 1 piece Rebo Hockey and 1 Piece Star Origin Hockey, before the Expo start, our Rebo hockey sample already sold out. And during the first day of the Expo, many customers want to buy the Star Origin Hockey Origin. Both of 2 sample machiens are very popular and liked by Customers.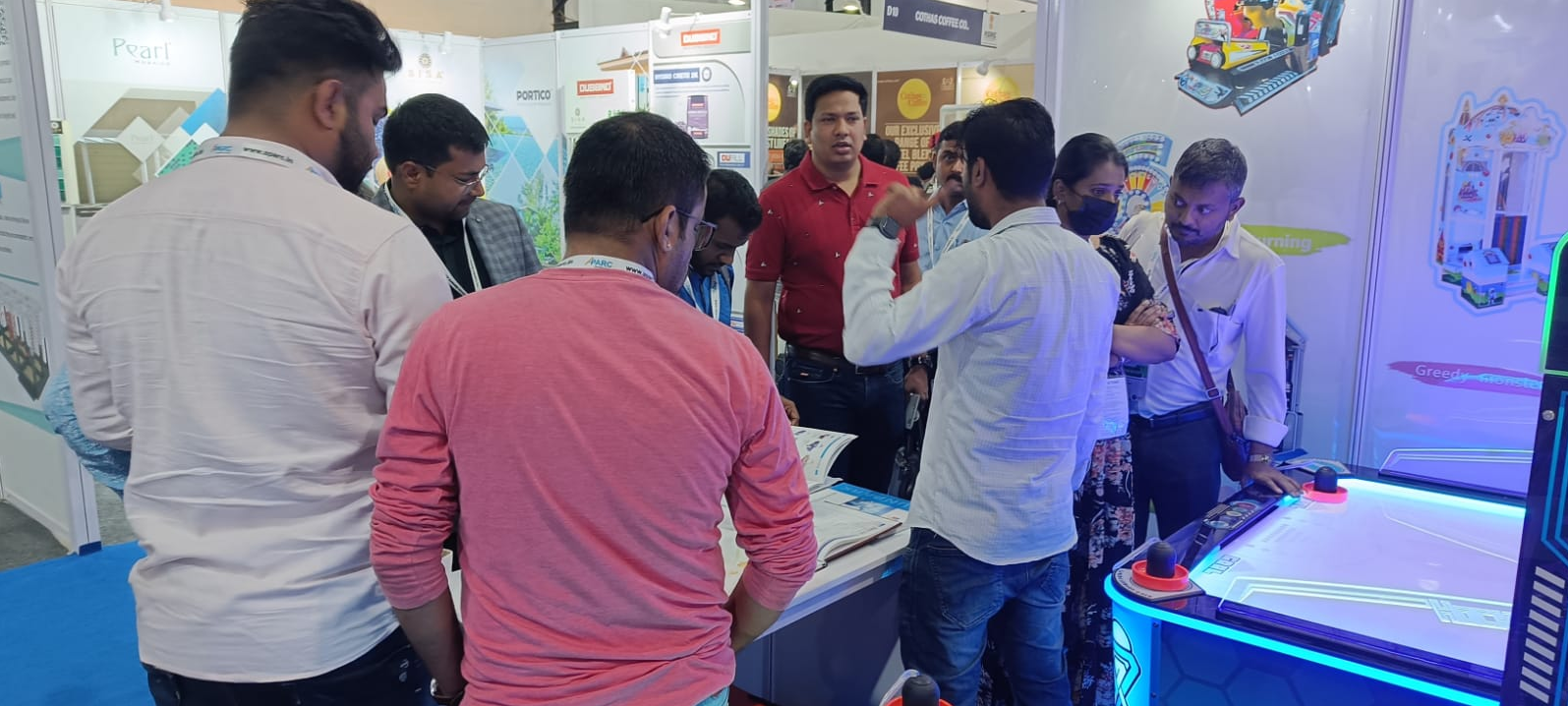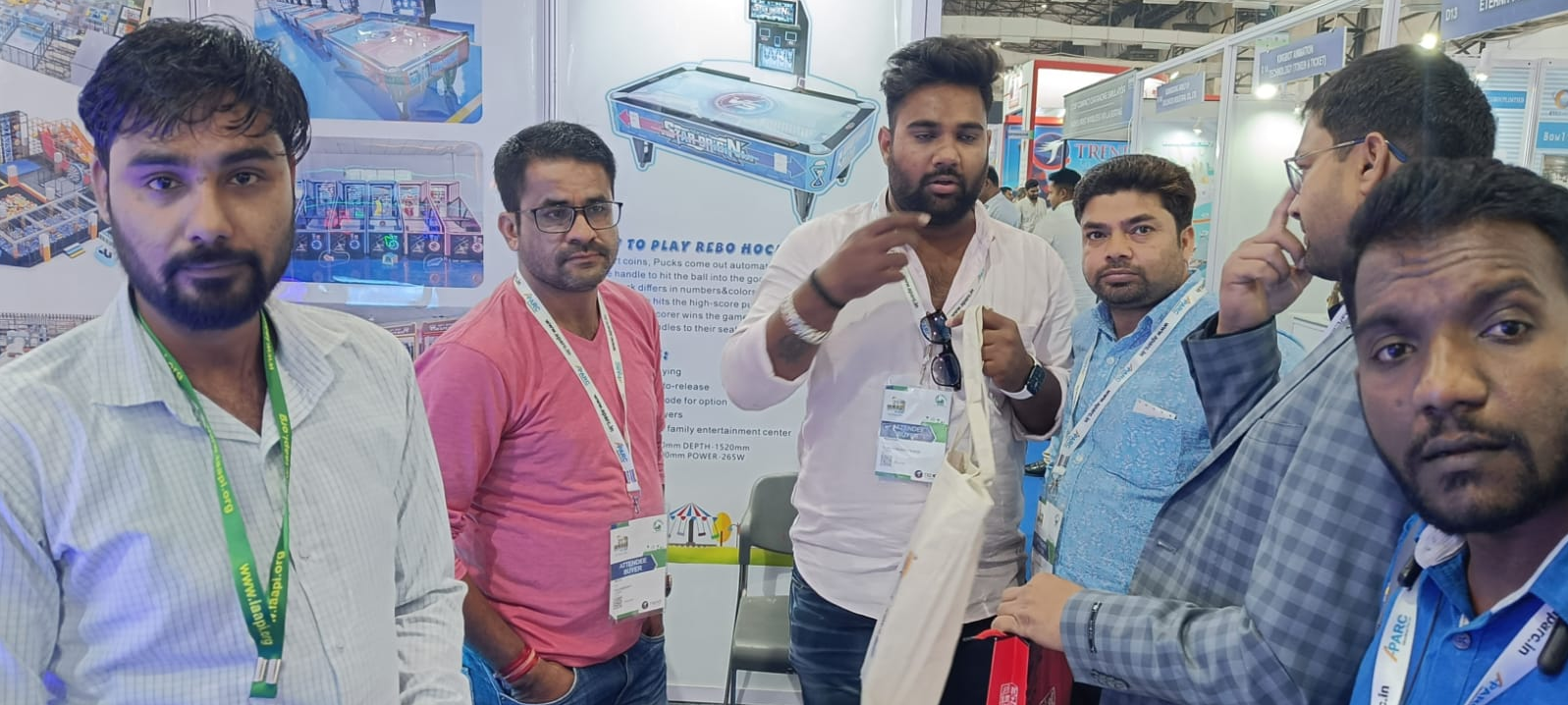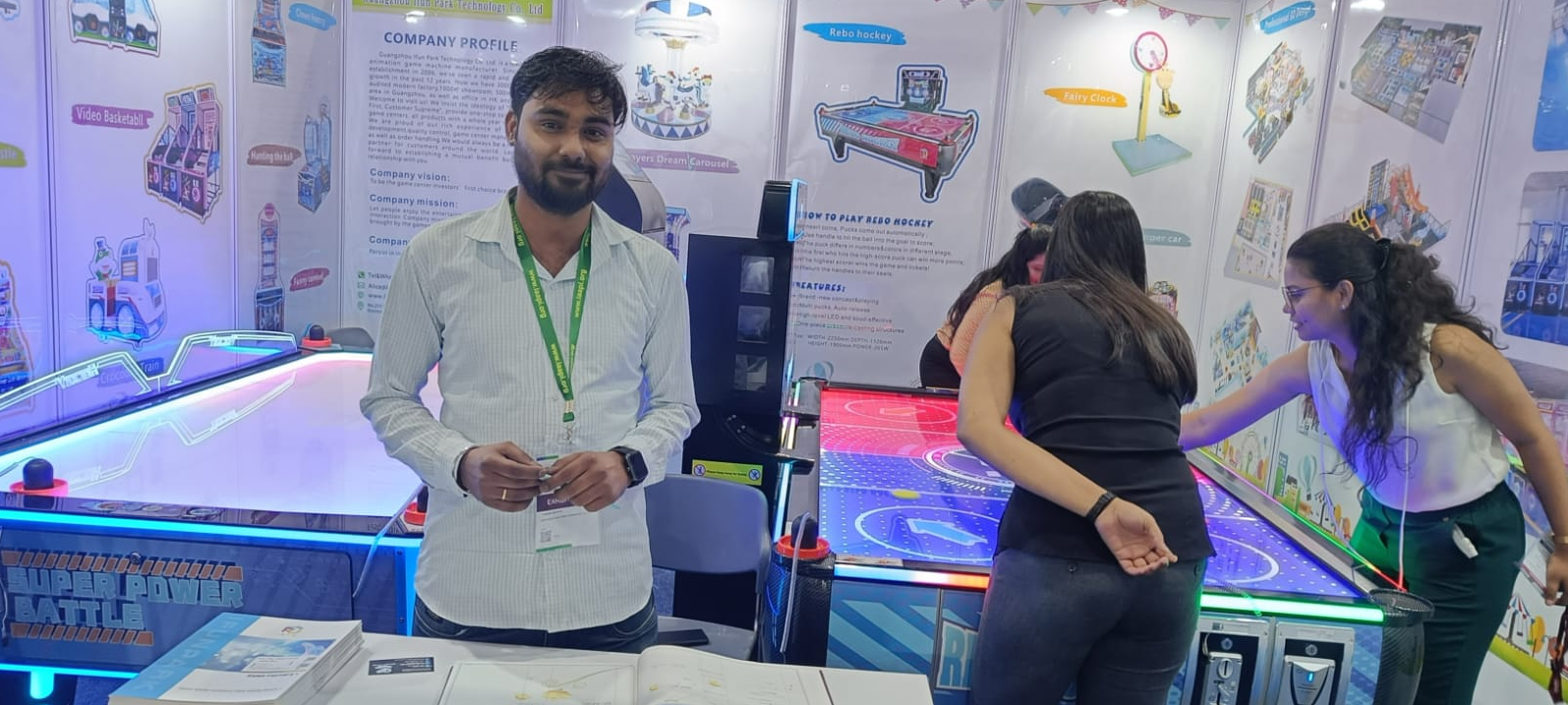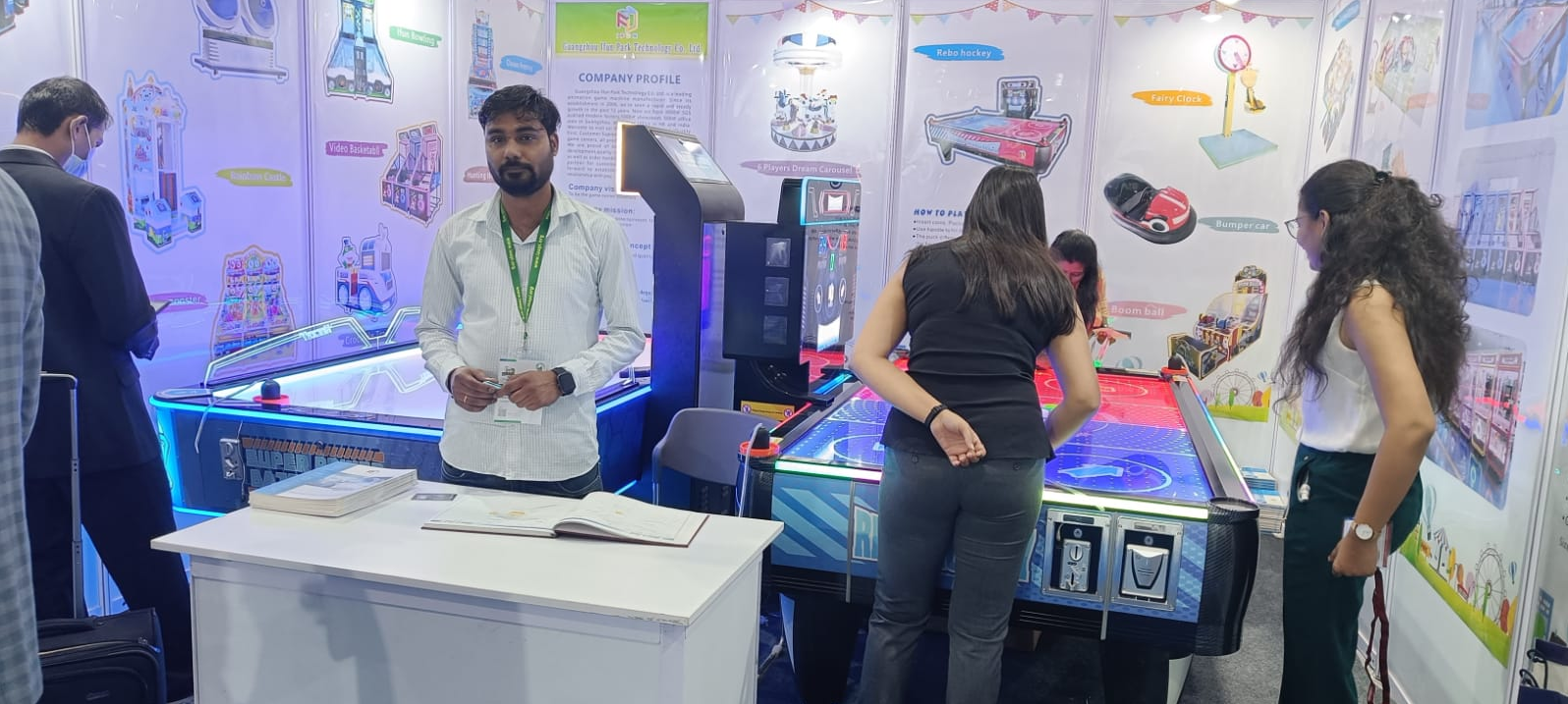 Welcome customers to contact us to talk more details about our products, Ifun Park team are always here!