The main amusement items include electric rotating horse, rainbow tree,
ocean ball pool, climbing frame, net cage, roller spiral slide and platform level amusement equipment, etc.,
many projects, rich gameplay, bring children a rich play experience.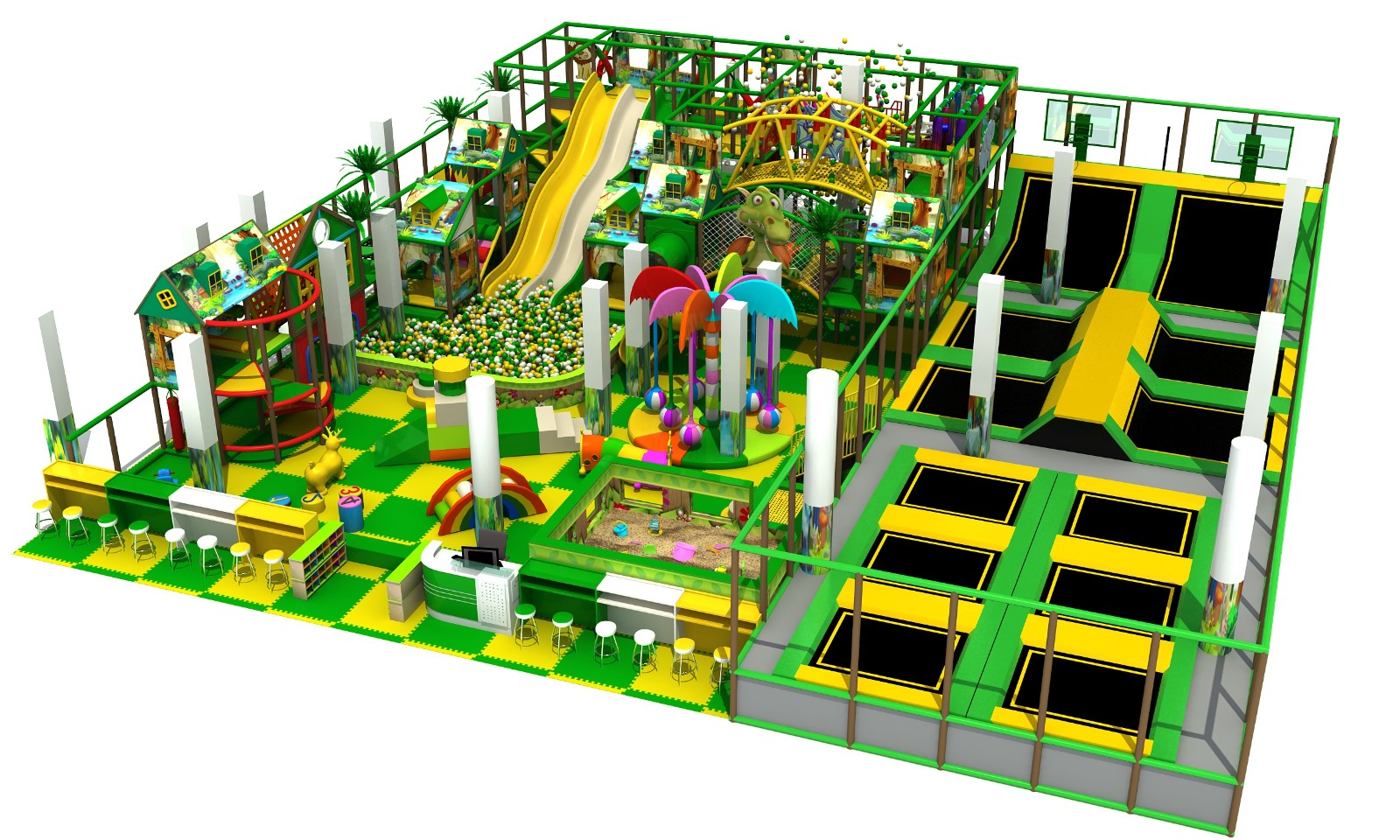 In addition to the many amusement projects on the first floor, the second floor platform also hides endless fun.
The mysterious and challenging level amusement equipment on the platform always makes children linger and enjoy it,
such as the rainbow swing bridge, boxing bag, volcanic obstacle and rainbow ladder in the picture.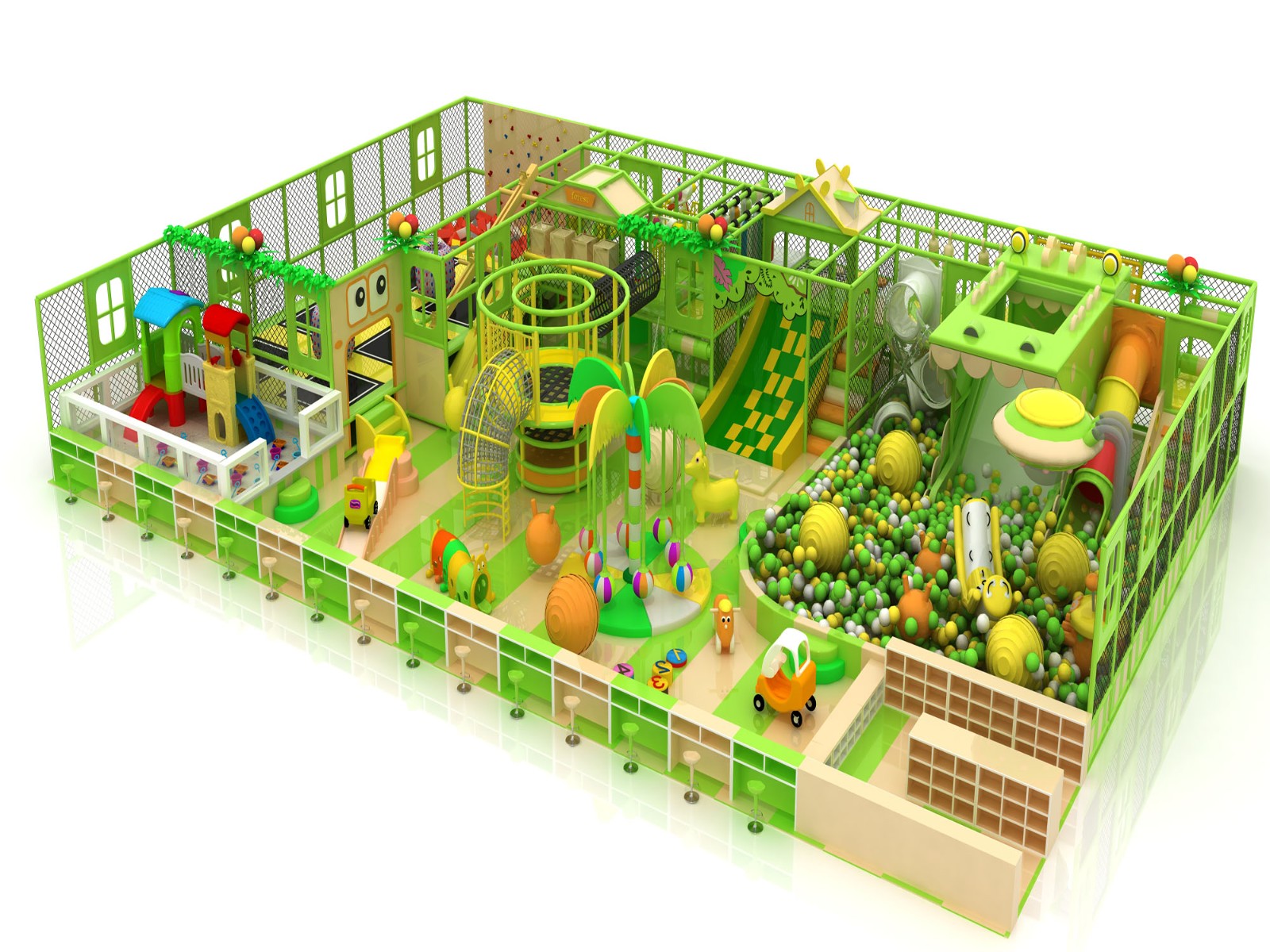 Canoe and rope Bridges are also particularly challenging.